Apprentice I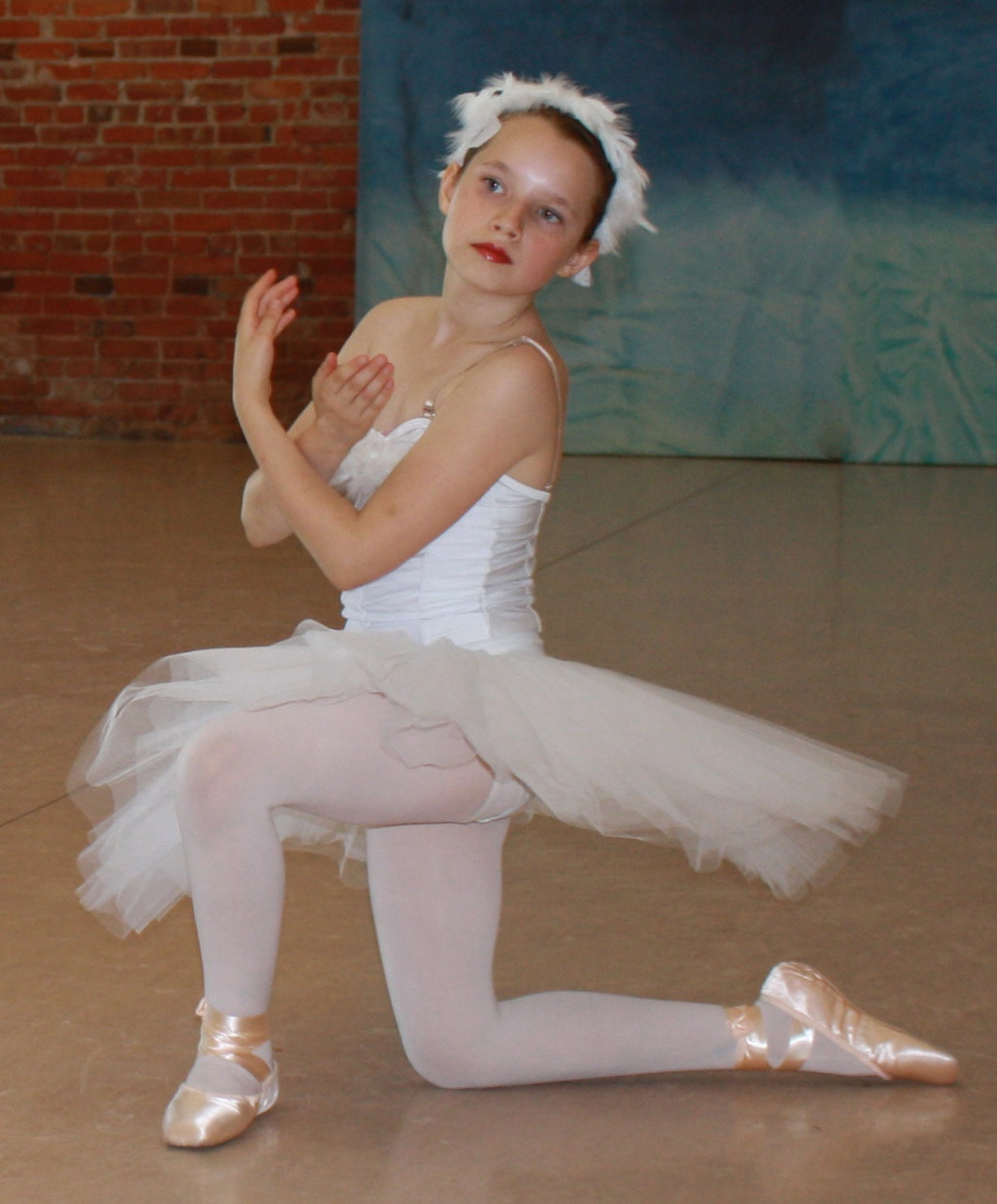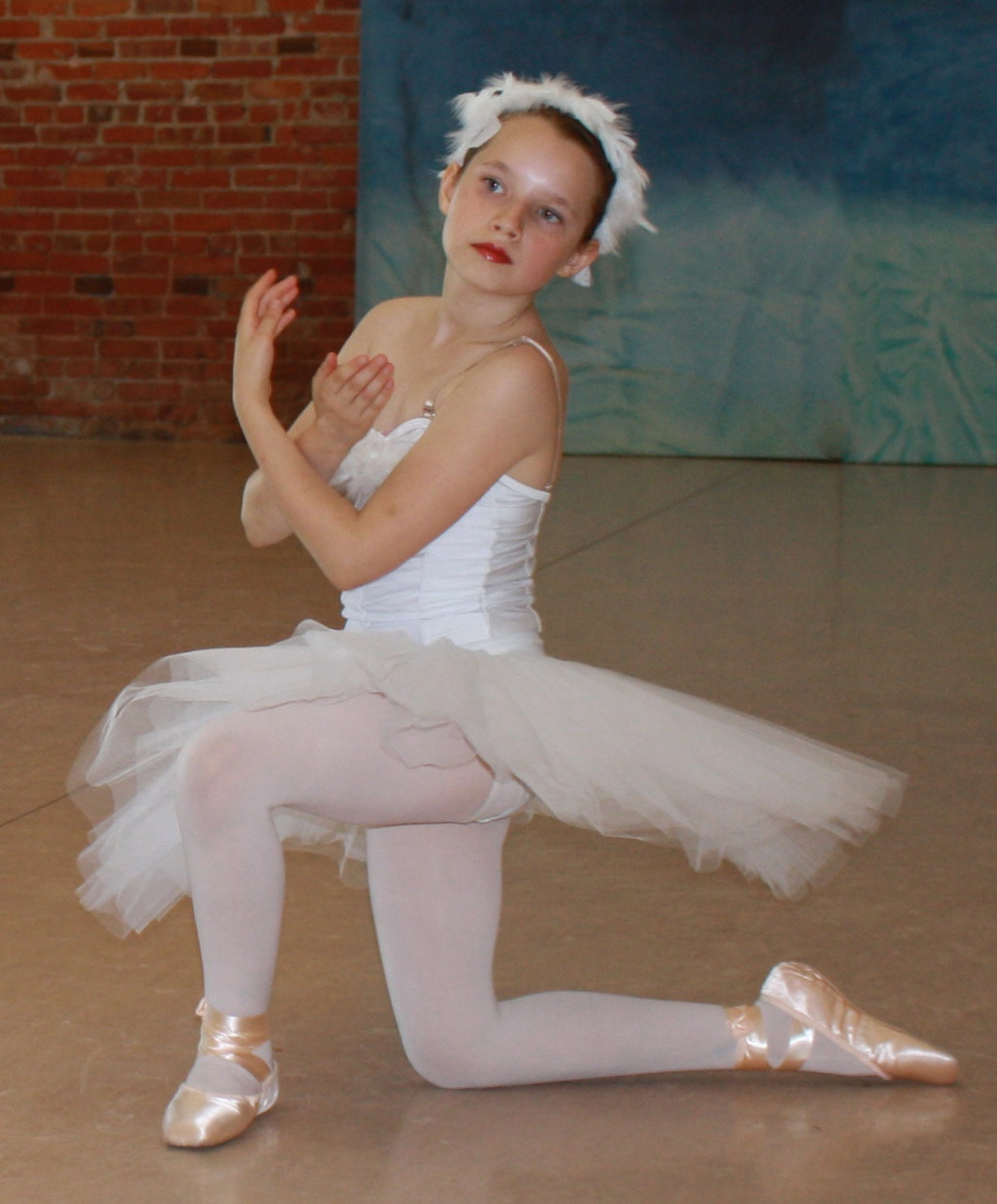 Apprentice I
Classes include:
Monday, 3:45-5:15 pm, Ages 10-16

Thursday, 4:00-5:30, Ages 10-16

Friday, 4:00-5:30 am, Ages 10-16

Classes start 08/26/19
ART OF CLASSICAL BALLET PROGRAM: APPRENTICE I
This class is open to students ages 10-16 who have had a minimum of 2-3 years of ballet training. An increase in classical ballet and contemporary dance technique, terminology and musicality are expanded in this level. The student is expected to develop technique while increasing strength and flexibility. Students will need to display the strength and artistry to dance with pre-pointe shoes in preparation for future dancing on pointe. As more choreography is introduced, dancers must learn to work efficiently and compatibly in group situations. The artistic development of the student is carefully nurtured in a safe, professional environment. Students must attend all classes offered in this level and commit to a year round schedule, including a mandatory Summer Workshop the first two weeks of August.
Registering for this class indicates acknowledgement and agreement with our Liability Release and Policies.
Please review the Class Attire guidelines prior to attending class.