Beginning Level II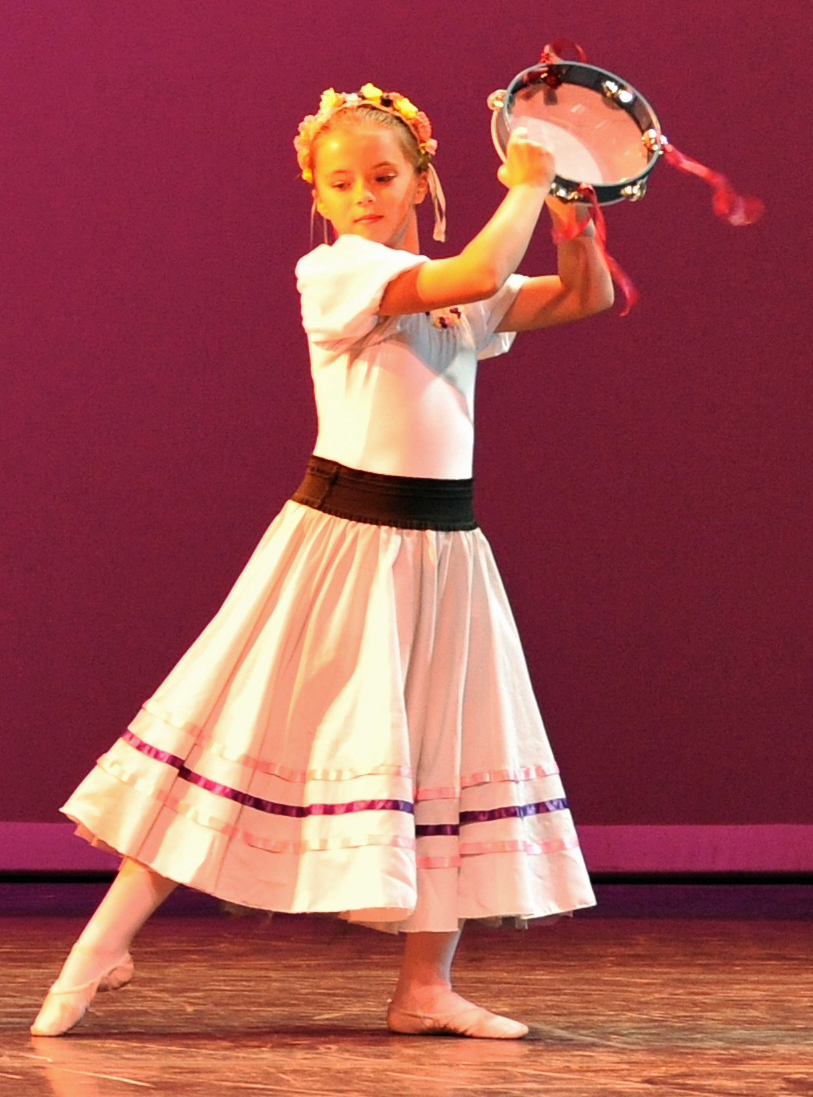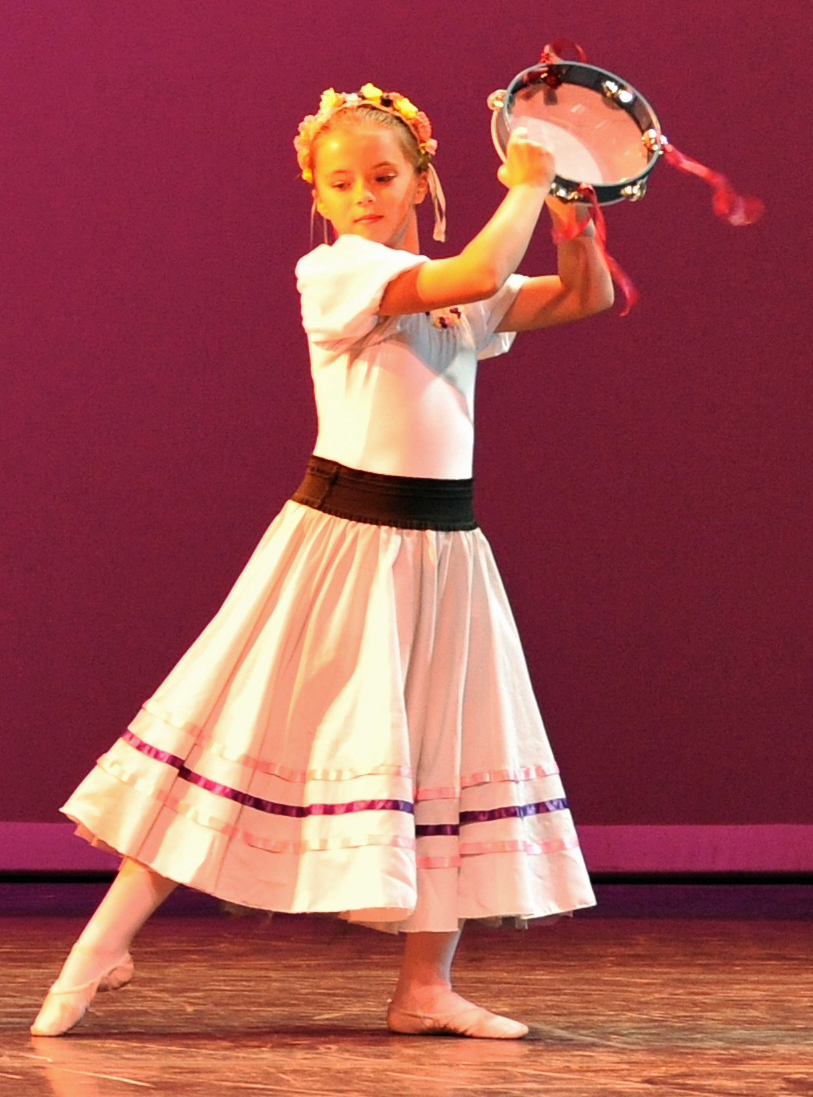 Beginning Level II
Classes include:
Monday, 3:45–5:15 pm, Ages 10–17

Friday, 4:00–5:30 pm, Ages 10–17

Classes start 8/26/19
ART OF CLASSICAL BALLET PROGRAM: LEVEL II
This class is open to students ages 9-17 who have had previous ballet experience in a recreational ballet class or participated in the Beginning I class and have the permission of the Artistic Director to join this level. Additional classical ballet technique is emphasized in this continuation of the Art of Classical Ballet program. Musicality, terminology, correct placement, and the development of the classical form are taught in a safe, professional environment. Students must attend all classes offered in this level in order to participate in performances and progress to upper levels. Classes are offered year round with a mandatory Summer Workshop the first two weeks of August. Students in this program may be offered special roles in "The Nutcracker" and Spring performances.
Registering for this class indicates acknowledgement and agreement with our Liability Release and Policies.
Please review the Class Attire guidelines prior to attending class.