Modern Dance I/II (Wed)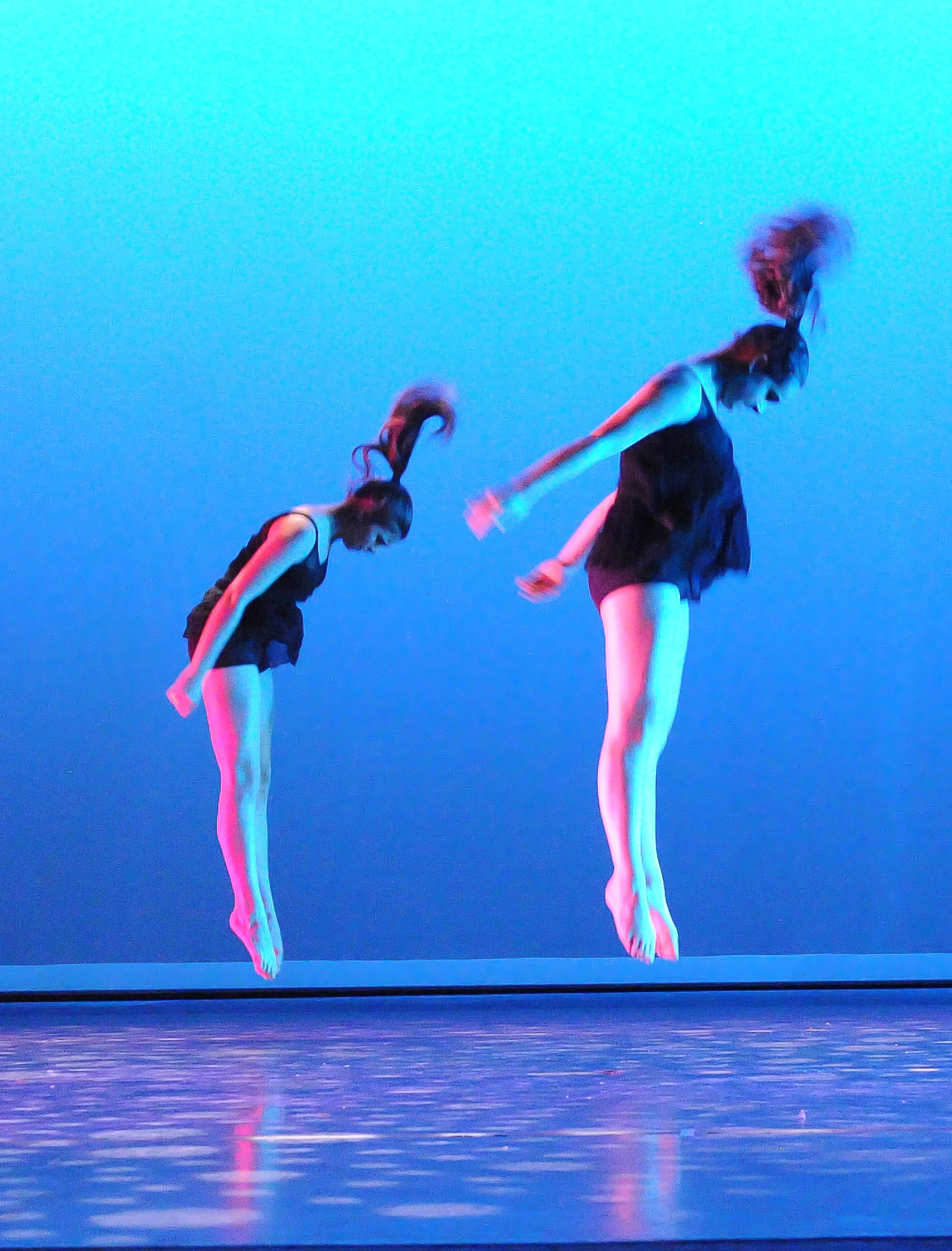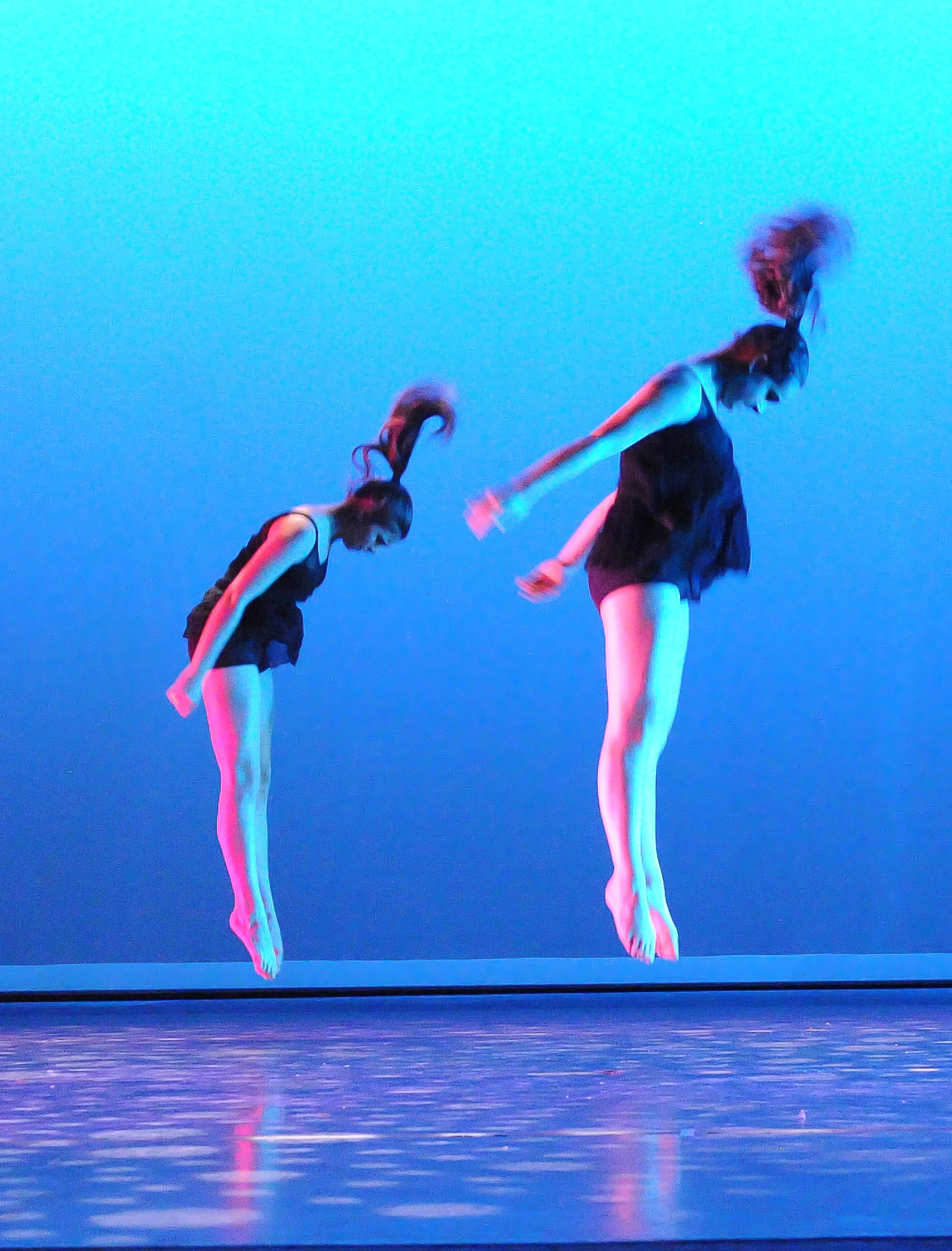 Modern Dance I/II (Wed)
Ages 8-13
Thursday, 6:00–7:00 pm
Classes start 09/03/19
MODERN DANCE
Explore the excitement of Modern Dance! This class will get you moving! Previous ballet experience is recommended, but not required. Proper technique, placement and choreography will be taught with an emphasis on FUN! This is a great class for those who want to explore a different style of dance. For ages 8-13.
Registering for this class indicates acknowledgement and agreement with our Liability Release and Policies.
Please review the Class Attire guidelines prior to attending class.